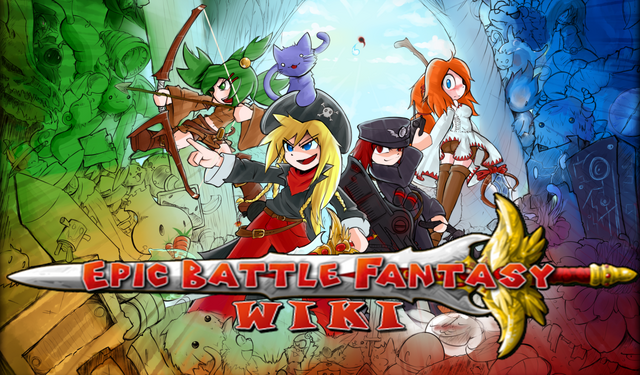 Welcome to Epic Battle Fantasy Wiki!
EBFWiki is a database, dedicated to Epic Battle Fantasy series of flash games, that anyone can contribute to. Please refer to the Help page before getting started. There are currently 870 articles!
Featured Article: Cleaver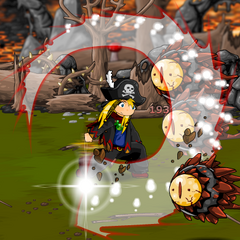 "The swordsman always has an ultimate multi-slash attack. That's me. I'm not going to be original here."
―Matt, Epic Battle Fantasy 4

Cleaver is a recurring Limit Break in the Epic Battle Fantasy series. It has been one of Matt's signature techniques ever since its debut in Epic Battle Fantasy 2 as his only Limit Break. In subsequent games, it has been the first Limit Break available to him.
Ad blocker interference detected!
Wikia is a free-to-use site that makes money from advertising. We have a modified experience for viewers using ad blockers

Wikia is not accessible if you've made further modifications. Remove the custom ad blocker rule(s) and the page will load as expected.